The Gravity Hook
Useful tool.
Applications to stealth.
Part mechanical claw, part grappling hook.
Gravity forces the tools jaws to open when being lowered on an object.
Lifting it forces the jaws to shut around whatever you've caught.
Can be used to rappel down buildings.
The harder you pull the harder it holds.
A few Practical Uses
Fishing items out of water.
Retrieving items from vantage points (I've managed to pull a bike up into a tree with it)
Could be used as a meteor hammer(This is more of a theory)
Images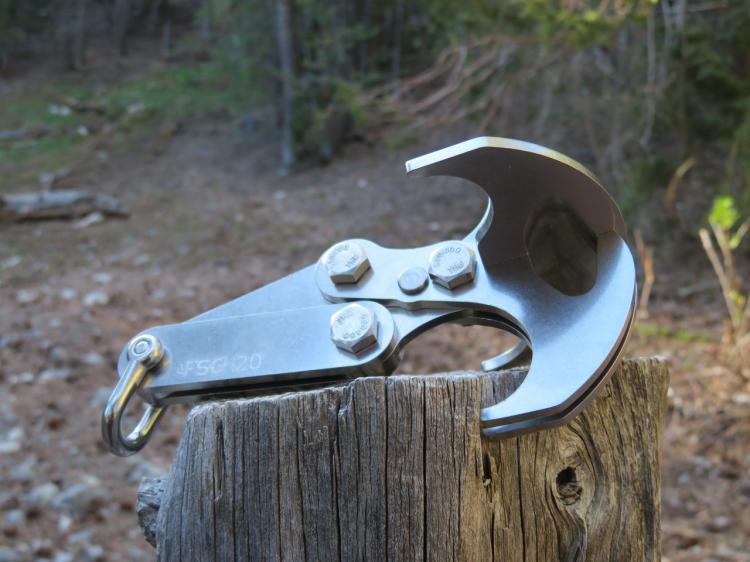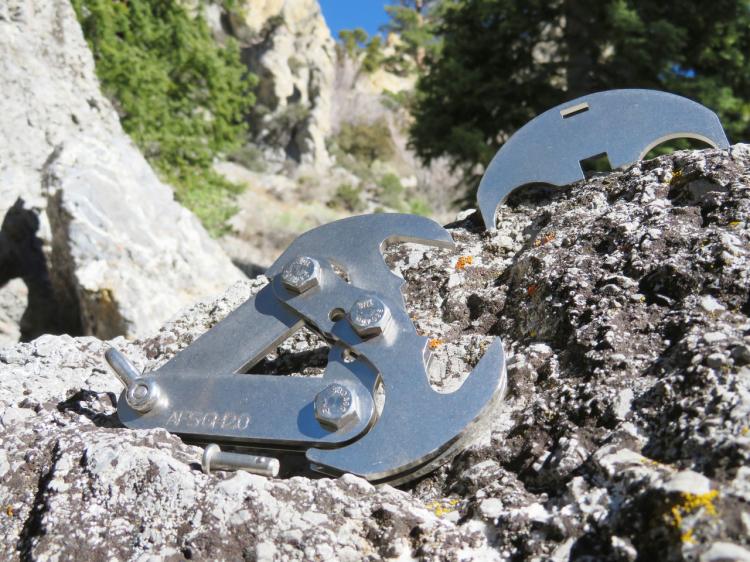 Relevant Links:
The Gravity Hook can be found on most large retail websites. example: Amazon.